You will never ran out of things to do in Twitter. Like, just follow a couple of Fansites (check if the twitter account has a lot of followers, like 5 thousand or more) and a few fellow fans (called mutuals) and you will be on your road to lots of time burning, spazzing on your favorite Idol group - and of course your bias. I swear, opening your twitter with the intention of just seeing a few pics or few updates of your favorite KPOP idol is not possible. You would probably be spending no less than 30 minutes without you realizing it. :P
Search Result
I followed a few fansites, with the advice of a friend who became an inspirit before me. But actually when you just search for the name of your bias, if will load a lot of tweets and from there, suggested accounts will be given to you by the app itself. :D
Follower count
As an infinite FAN, I followed a lot of Sung Gyu Fansites first. As I get to know Infinite members more, that is the time i took time to also follow their followers. Maybe this is how it was for me, I get to know the one that got my attention first before moving on to the other members.
Elvis Gyu Support Slogan
Dongwoo and Sung Gyu USB
So just a month after following the fansites, came Sung Kyu's birthday and the fansites, and other mutuals would have tweeted about their Support Projects for the artist. I have had thoughts about it, but it seemed as though its wuite legitimate so yeah, I did try to participate in such supports - plus the fact that I get to have a fan, or a photobook, or a good that is inspired by the artist.
There are a lot of supports, every concert they have supports, every activity, they have supports as well, especially if the artist will have guested on a show, or will tape a drama of at least 16 episodes. There are also the birthday supports. The goods or items are really wonderful too! Its like they are made with so much creativity and there are also fansites who would collaborate, two or more fansites of different members would join hands and sell their support goods that have similar items, like bracelets, mirrors, or photocard themes, etc.
Type of goods are as follows:
Photo cards (size of a calling card, now there are also plastic or non carton photocards)
Photo Postcard (in multiple quantity / different shots)
More Than Kyu Photocard Set
Fans (the most common - sometimes photo of the artist, or sometimes a fanart or cartoonized version of the artist) Aren't they cute? Fansites really choose the best pics when it comes to these support goods to attract us all, and it is so hard to resist!
Tumbler / water bottles (bulky, but very useful)
Dolls (one of my favorites, but these are special cases, does not come often)
Summer Dong Woo Doll
USB (designs are fanarts of the artist, contains videos or photos too)
Summer Dong Woo EMS
EMS (electro magnetic stickers - i like this because i like decorating my phone with EMS. :P)
Notepads, Sticker Sets, (sometimes just comes with the support package you avail)
Made in L Stickers
Season's Greetings / Calendar Sets (always comes around when its year end, proceeds of these support goes to gifts to idols during the Christmas Season.)
Douerky Calendar Support

Photobooks (Also another favorite, But I have yet to get myself a full set of about 100 pages and more. Also most photobook sets are like gathered in a concept, like this one, Suit Boy. All photos are collected and all you see here are Sung Gyu in Suit!)
Turningpoint Photobook
There are also other stuffs they include in ther support packages, like L Holder, Stationary and envelope sets, iRings, keychains, and now i saw their into embroidered bracelets - all designs are really so cute.
The fansites, are really so good at taking photos of the idols that we love, they are known to the artists themselves already too(i think), because a lot of photos they share have eye contact too!

(❀‿❀)
The support goods, are actually fund raising on the part of these fansites... they send gifts to our idols and the range of their gifts are outstanding! They are in a different level! A scale so amazing you'd be left wondering as to how they can afford such lavish gifts! =)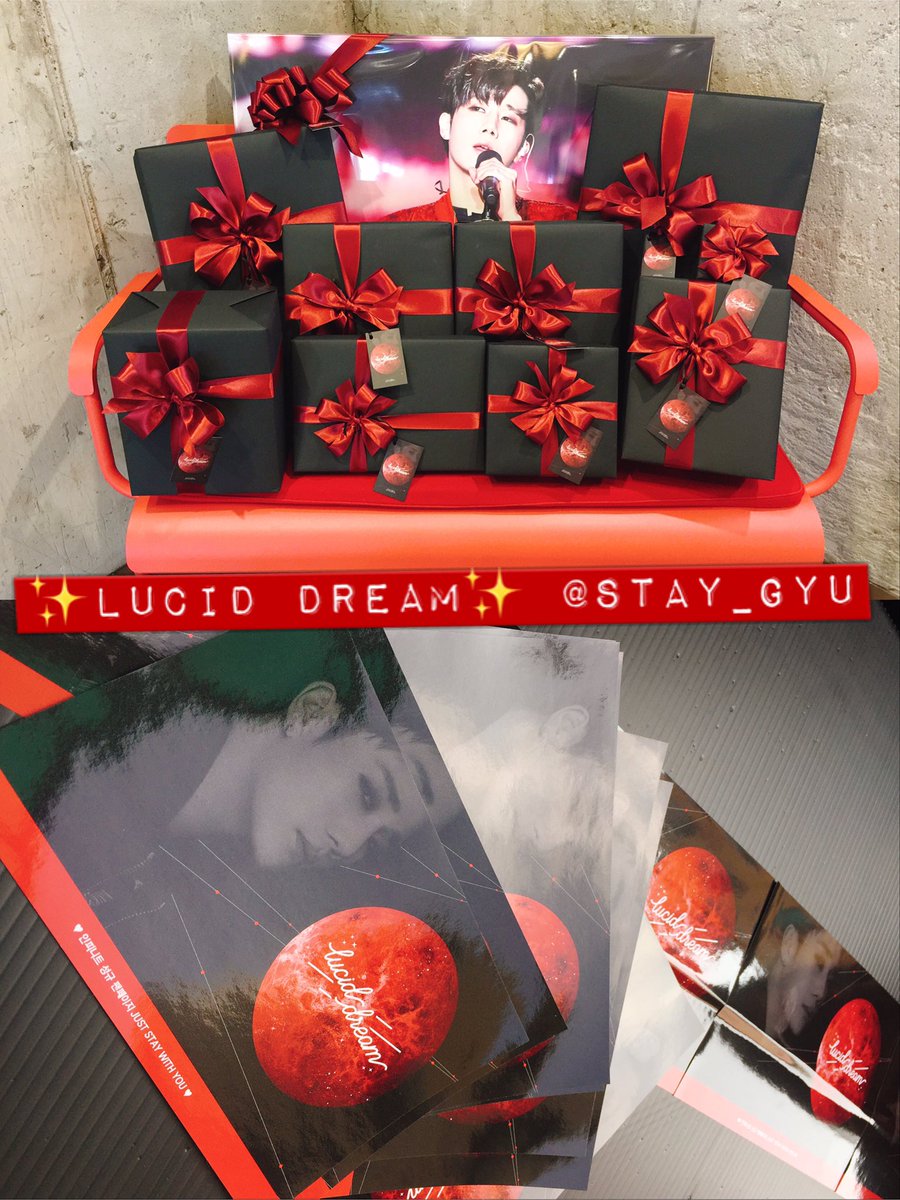 The truth is, buying the goods is like hitting two birds with one stone, i mean you get to have a goods so cute and increase your memories and collection of KPOP items you have and also in part, the gifts your idol or bias receives, actually also comes a portion of it by your participation. :D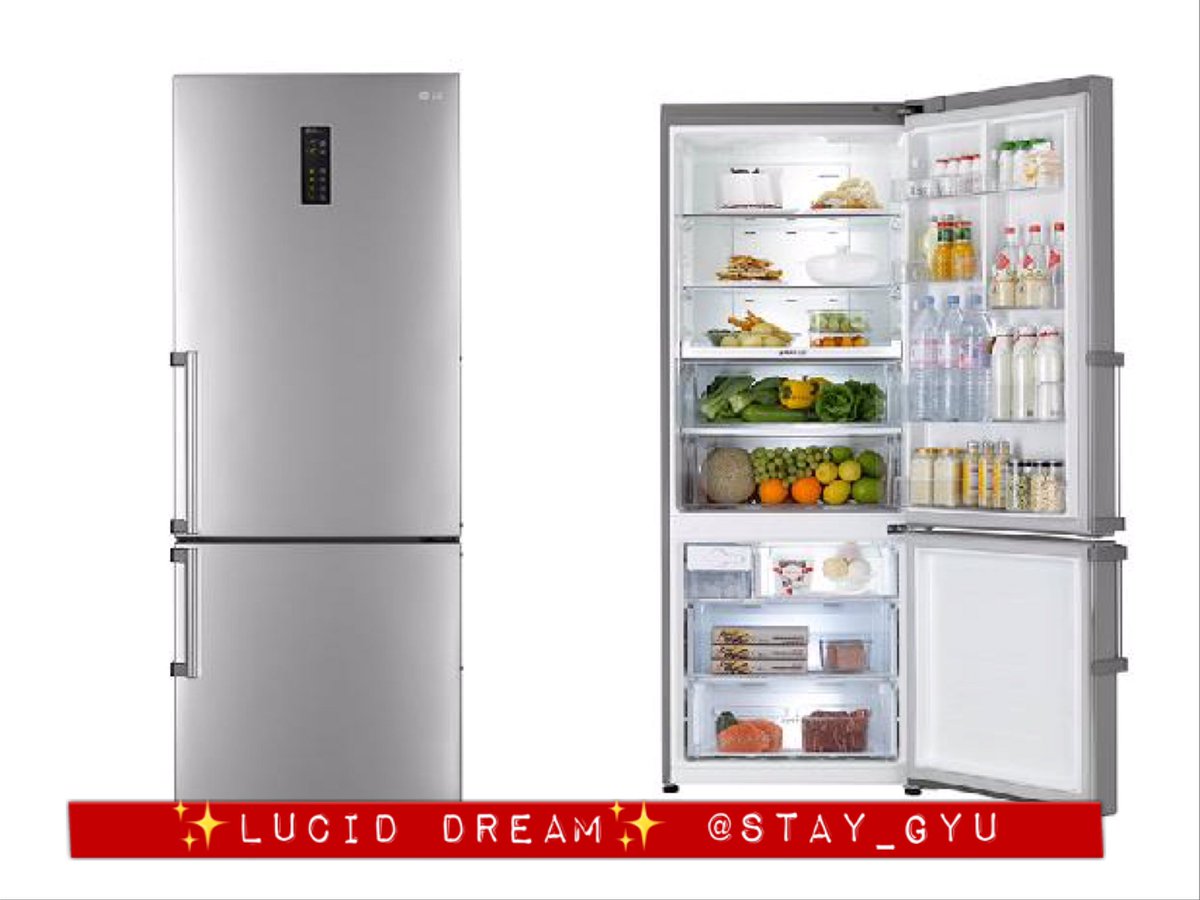 Fansite samples (i participated in) for Goods:
@stay_gyu @douerky @turningpoint428 @summer_dw @Kyutizen @madeinL @morethankyu
Support Gifts:
@stay_gyu @nwhtree91 @blissinyou_wh