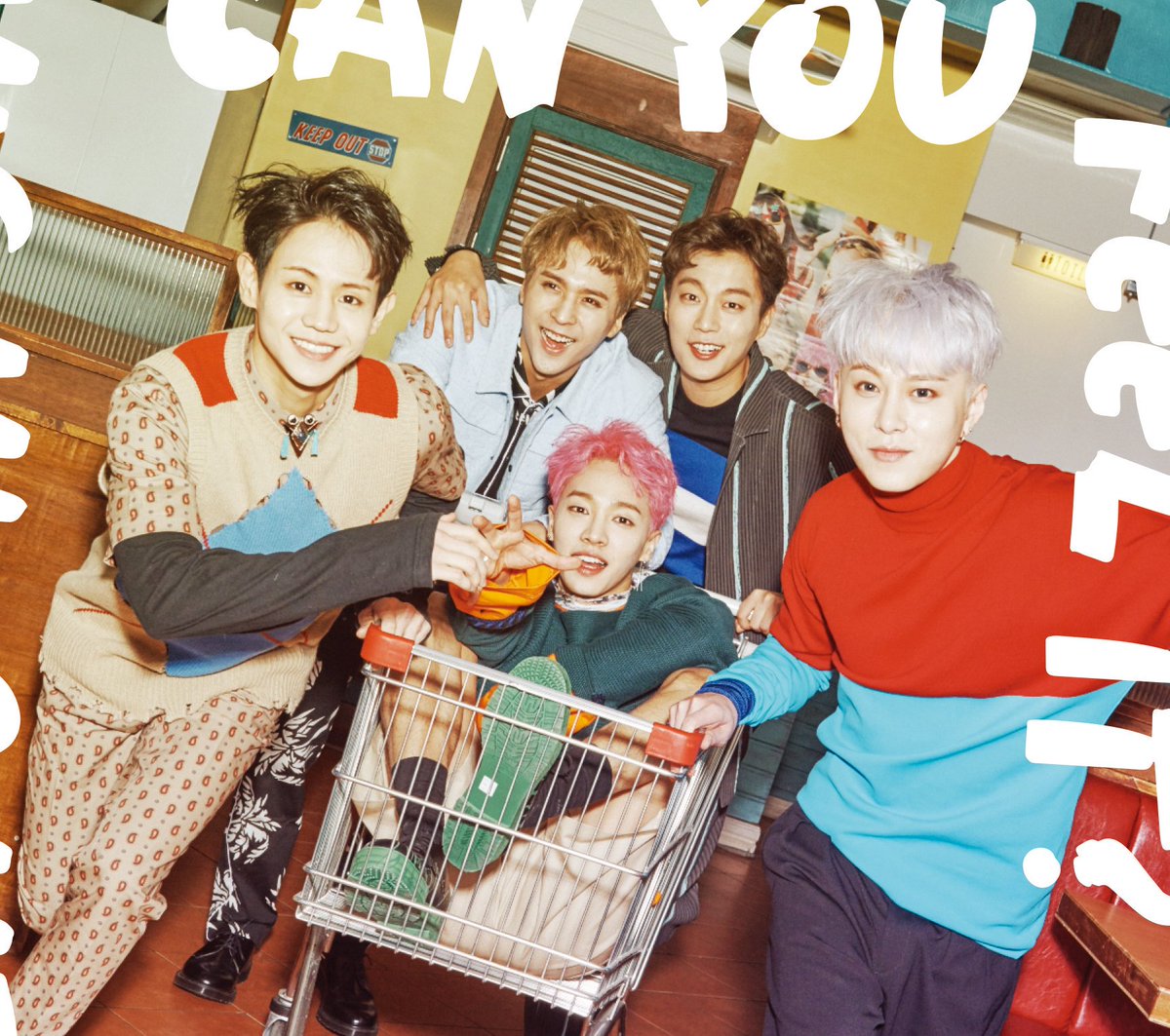 Highlight's name must be new to everyone in KPOP... They were called Beast before but Cube did not settle nor allow them to have the name as they separated from the said agency last year (2016). Highlight, composed of members

Yoon Doo-joon, Yong Jun-hyung, Yang Yo-seob, Lee Gi-kwang, and Son Dong-woon is set out for this new beginning with a release of a new Album.
Kudos to AroundUs Ent, because for a new company they sure did a great job with the promotions. Imagine we all get a teaser (almost) everyday. I have followed other kpop idols too and there was always a gap in the activities or releases(usually).
Today (March 20) they release their title track and will be performing their self composed song. Just last March 13, they already gave us a preview of how wonderful this new album will be, and it has gotten every Beauties/Fans out their crying their heart out. It was really meaningful, actually... Knowing that something that has ended, something that you know is over... something that was painful can still be beautiful. Ah.. go watch the video yourself and be the judge.
Highlight - Its Still Beautiful (Can You Feel It)
Also two days ago, we also had the teaser for the Title Track "Dont Frown". It was so nice! The concept was far from the EP they released just days before. :D I love this one too, and the dance would be so lit! I am sure even Non fans would enjoy and even dance to the beat. Funny though that the boys were actually wearing the Robe they used in Weekly Idol - where everyone thought was with the production of some sort. So it was really part of the video.
The Concept Photos released also gave out a very upbeat tone, with the colors you know how connected the videos are to the teasers, and even the album covers.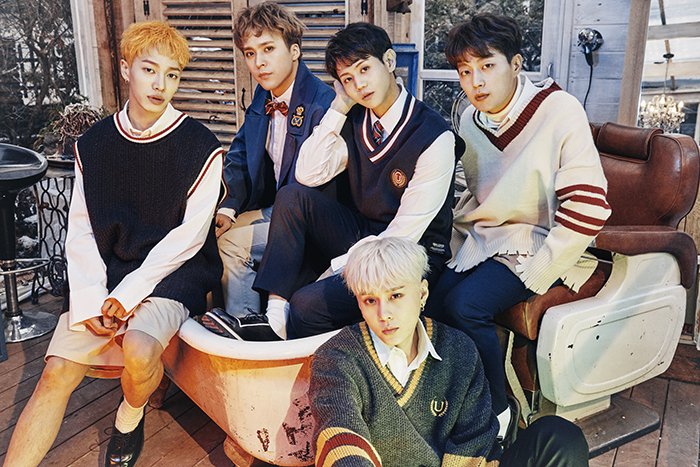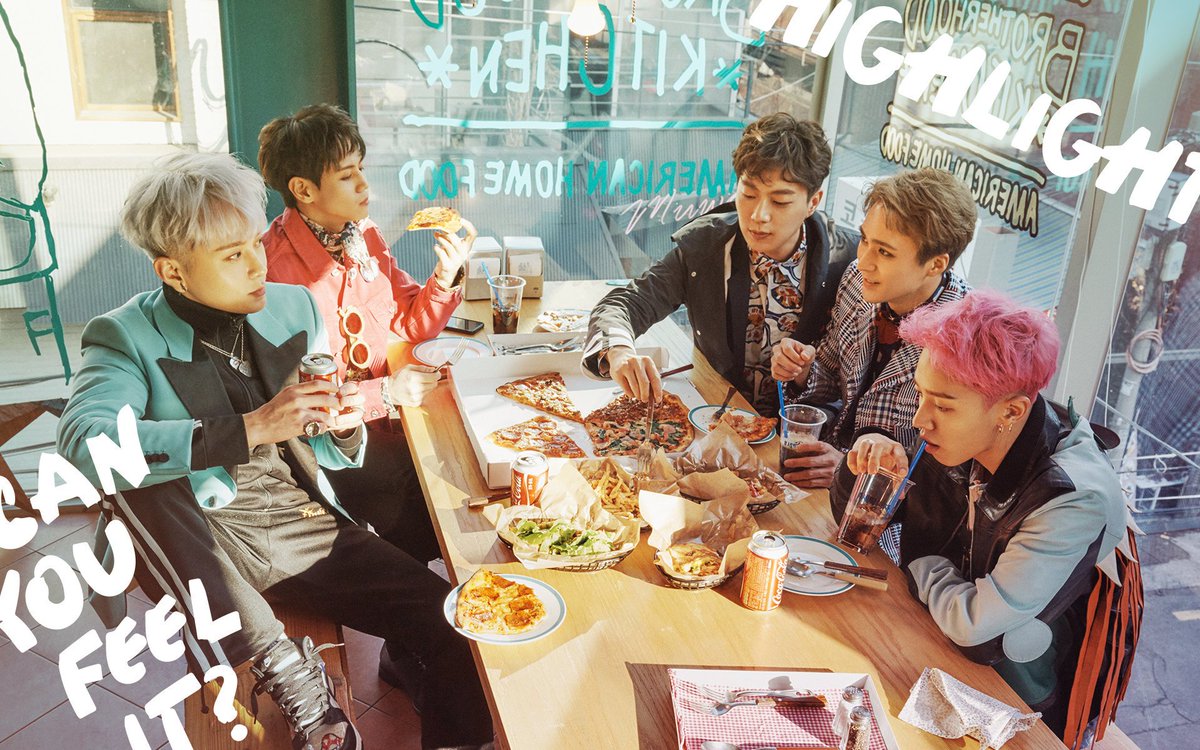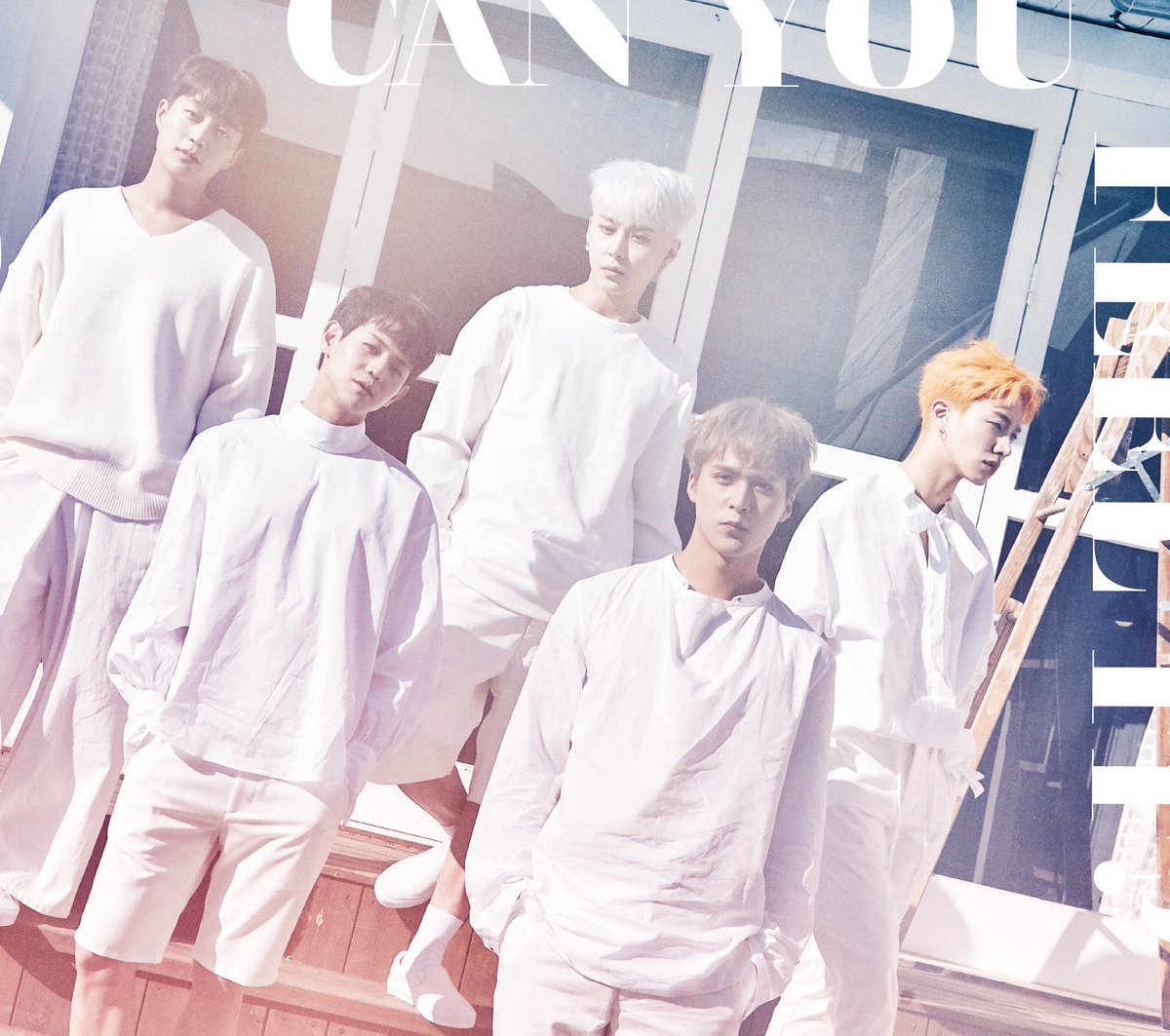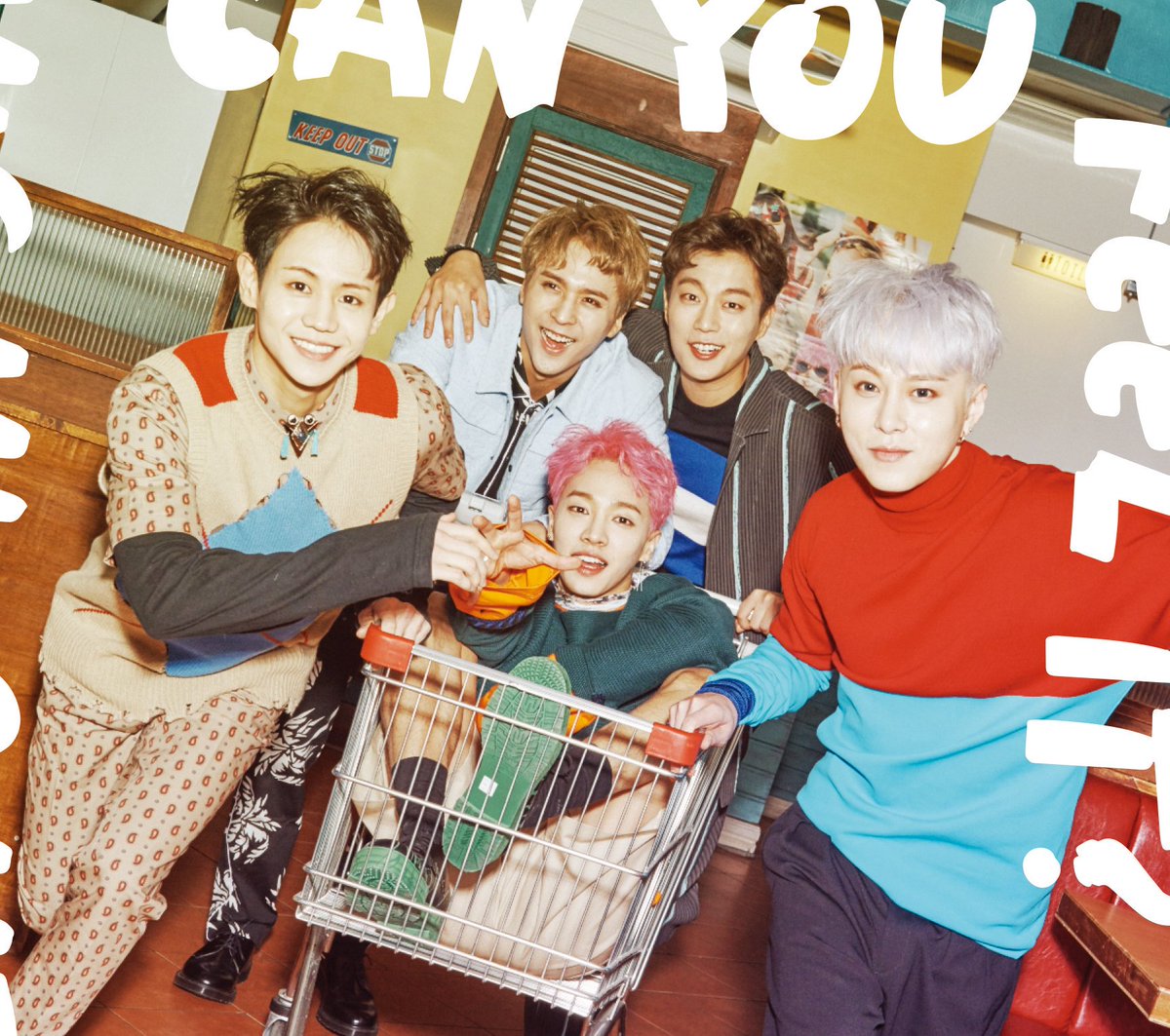 So, You still haven't decided yet? Well I would still like to give you a couple more photos of Highlight Members. There are two versions so pick your choice. ;) I'd say get both, though! You'd be sure to get different sets of photos for each version anyway so why stress yourself out to think on which one to get? :)
PS: Look at my Wooniverse, Dong Woon!! He is so freaking hot in this photo. This Solo photo of him sealed the deal between me and Highlight. haha
(¬‿¬)
He is just so beautiful himself that I just could not hold it in anymore. I thought's I could never stan someone like I did Infinite, But Highlight is just too wonderful to forgo.
Subscribe to the members now! =)